Our blog
In this section you will find articles with personal journeys, opinions and advice on a wide range of subjects related to living in the United Kingdom and also the work of a veterinary surgeon. If you don't see something you're interested in, feel free to contact me and let me know!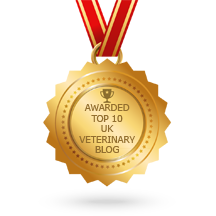 As you can guess, although there are many benefits of working in the UK and life can be really good, there will be particular challenges that you may face as an overseas vet, and actually not all of them exclusively related to being an overseas vet - even UK vets may...
read more
What would you like to read about? Let me know!