Our blog
In this section you will find articles with personal journeys, opinions and advice on a wide range of subjects related to living in the United Kingdom and also the work of a veterinary surgeon. If you don't see something you're interested in, feel free to contact me and let me know!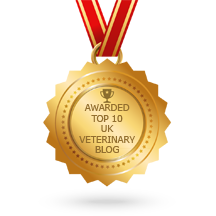 So the title of this blog may be a bit confusing for you - what the heck am I talking about using all these "fancy" words??? Here's the thing - when we come from a different country to live and work in the UK, we are going to face challenges, a lot of...
read more
What would you like to read about? Let me know!